Today's competitive market requires that you continually improve your business. Tortuga Sun was created to provide businesses and organizations with simple ways to make these improvements.
To be successful, you need to understand and delight your customers, have a strong online presence, and provide consistent and reliable business processes.
We can help you with all of these! Contact us to discuss these ideas.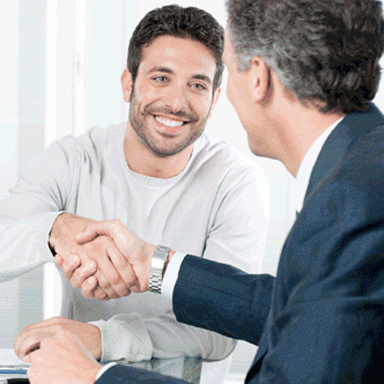 Increase Customer Satisfaction
Determine how likely your customers will come back (net promoter score)
Understand your customer frustrations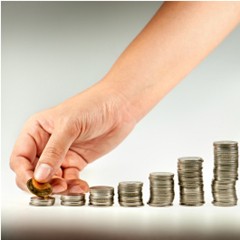 Increase Sales
Survey and talk to your customers
Improve existing products and services
Find new customers
Reduce Expense
Align your workers with your customer demand
Reduce floor and office space needs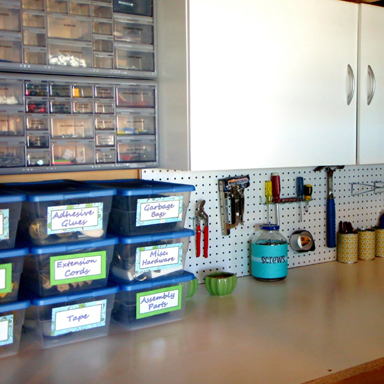 Get Organized and Efficient
Engage and motivate your employees
Eliminate wasted effort
Cross-train and share knowledge through documentation
Get part-time or virtual help at Upwork, Fiverr or Virtual Staff Finder
Create a New Business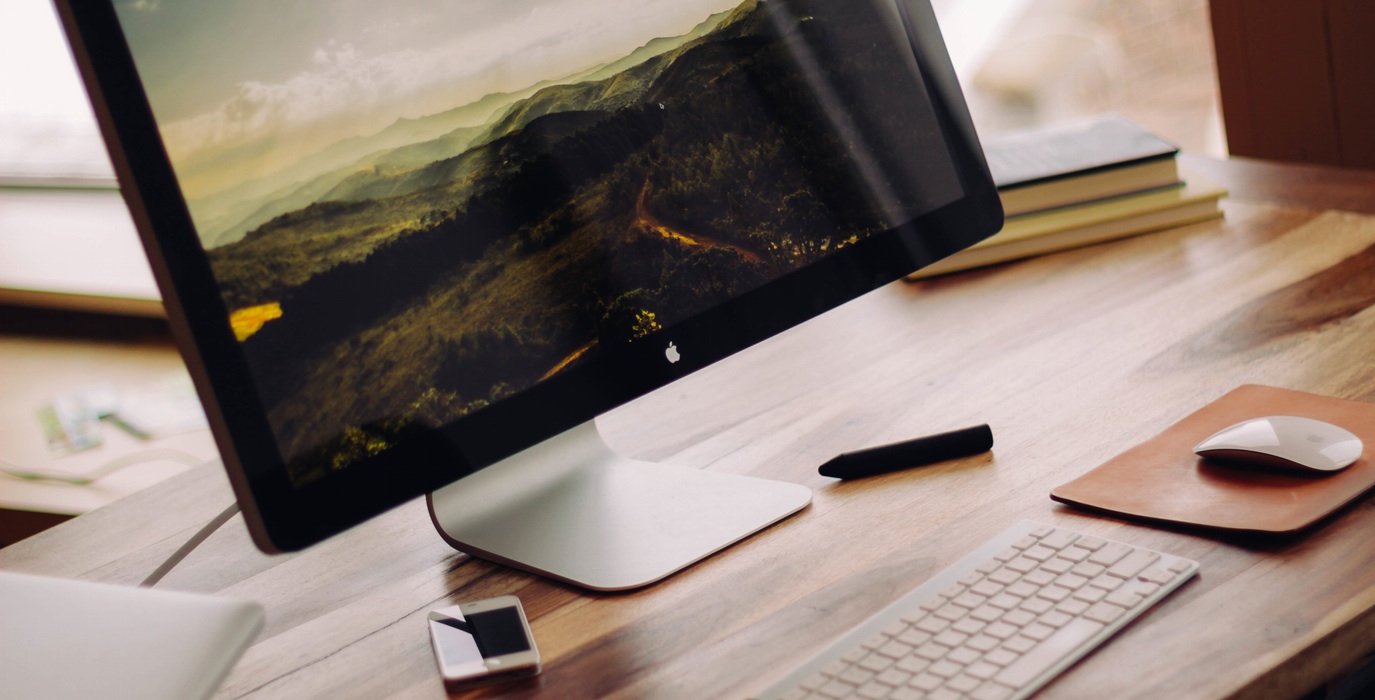 Improve Your Online Presence
Bring more traffic to your website (SEO, Social Media, etc)
Make your website mobile-friendly